We work for the convenience of our customers and are continuously working on improving accessibility
At Orange Grove Pharmacy we sell products we believe in wholesale and retail. Each line is carefully researched by our staff and approved by our Pharmacist. We mostly carry the complete line of products so that our costumers can enjoy the full range of the brands. 
Our pharmacy is spacious and allows customers to safely and conveniently browse through our store.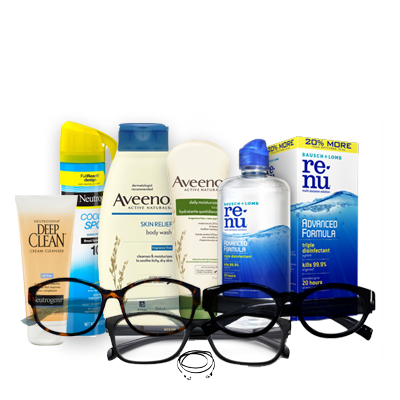 COSMETICS & READING GLASSES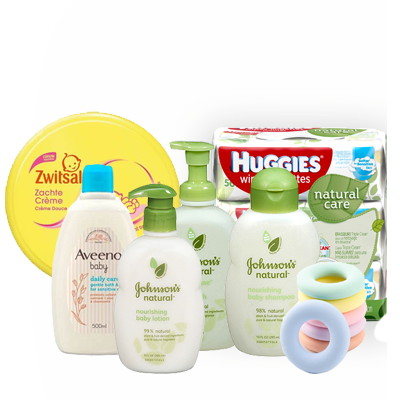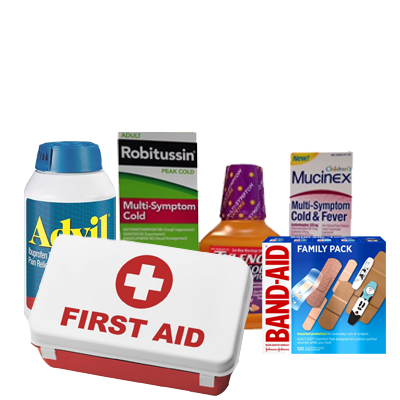 FIRST AID & PAIN MEDICATION
Products